About Us
m-eat! is a healthy range of cured beef snacks for any time of the day.
Our biltong is made simply using quality ingredients, without compromise.
We only use premium beef, hand cut by our master butchers. We always tenderise our biltong in spices that are rich in coriander, salt, pepper and vinegar before slow drying for three days – made simply to get consistent every time. That's why we've won awards for our biltong. No over-drying. No corner cutting. Just real good biltong.
Sourcing done right.
Did you know that two-thirds of UK farmland is under grass and in many cases cannot be used for other crops? That's why all our biltong uses premium grass-fed beef.. .
We source directly from farms that produce the best quality meat, from farms that put animal welfare first. All our beef comes from fully traceable prime cattle from certified UK farms
Lastly, m-eat! biltong is made and packed all in Wimbledon UK, in our own HACCP and SALSA accredited facility.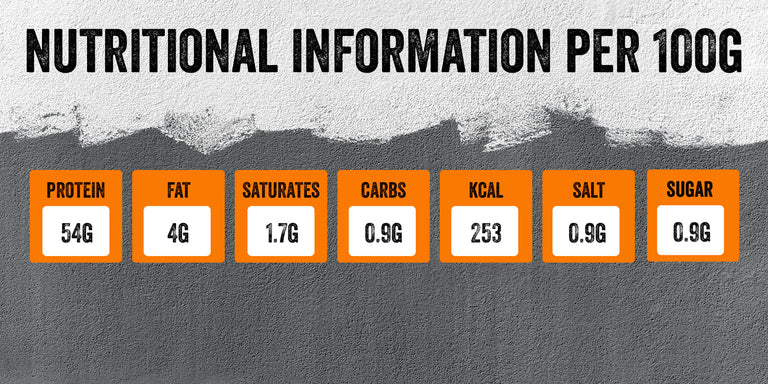 Nutrition is key.
Did you know over 50% of our m-eat! biltong is protein? And its not just naturally high in protein, but low in carbs and fat too. And unlike beef Jerky we never add sugar – only sugars which are naturally occurring in beef, which is really low.
For the athletes out there, biltong is the perfect post-workout snack – it not only offers a tasty high protein boost which aids in muscle recovery, but it keeps you full for longer while replenishing your reserves.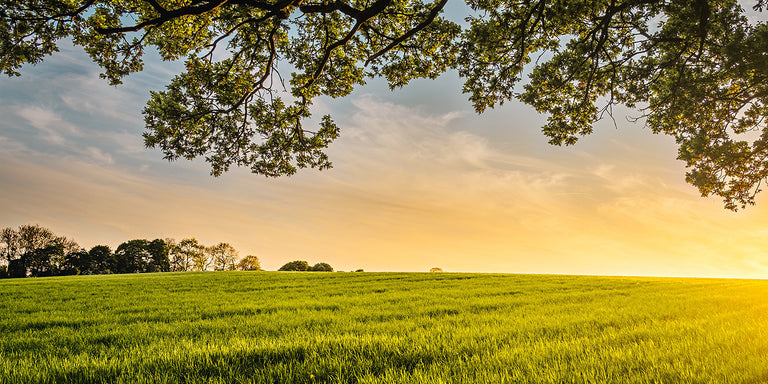 m-eet team m-eat!
We created m-eat! because we love good quality biltong and were disappointed with what the market had to offer. So we thought: "why not take a 400 year-old South African recipe that is so nutritious and so wonderfully tasty and make it the way it is supposed to be made?". Help us spread the word.
Lisa, Brett & Mark
Founders, m-eat! Premium Biltong